Join Tapion Sulka's action-packed summer camp in Esport Center on week 24!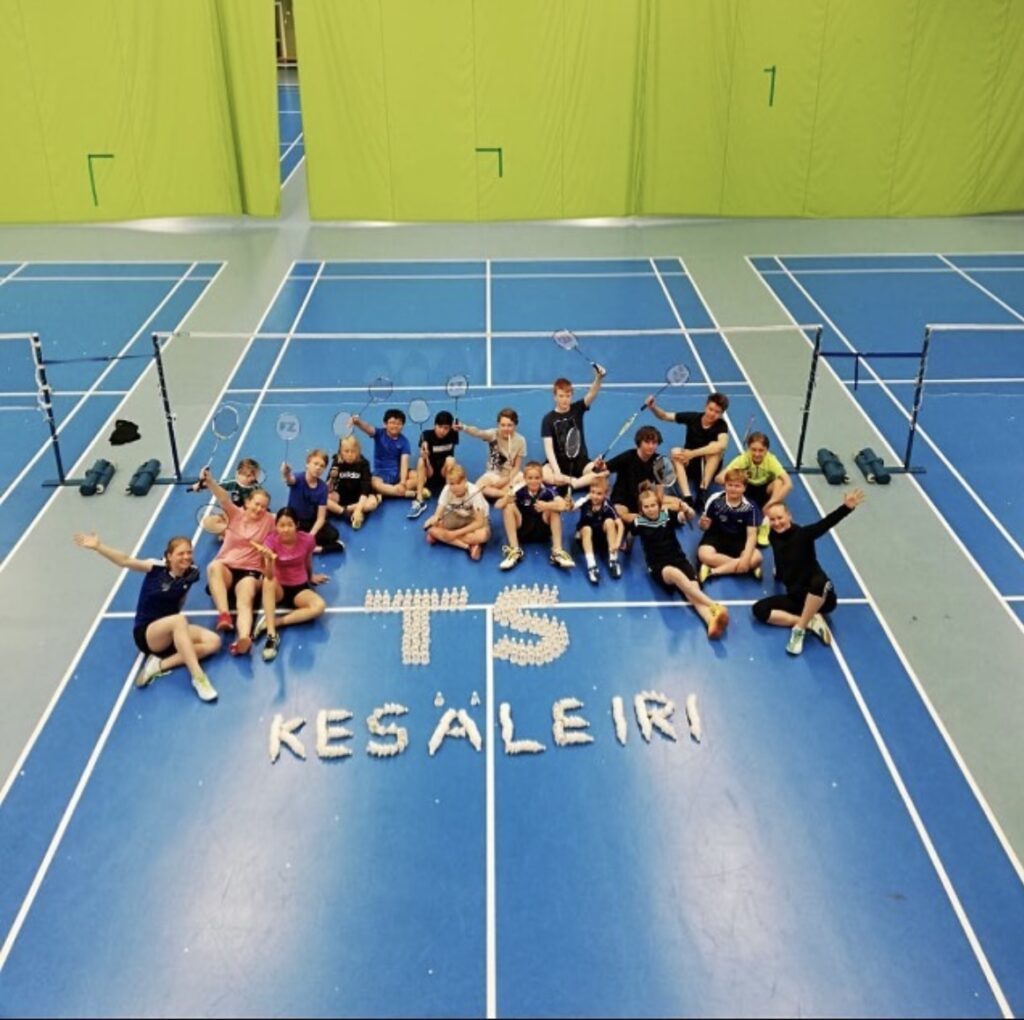 The summer camp is meant for 9 - 15 years old juniors. The camp is meant primarily for Tapion Sulka's members, but juniors from outside the club are also welcome to join if there are any free spots left. Players will be divided into smaller groups at the camp by their age and level if required.
The camp will have activities from 9.30am till 3.30pm. The program includes two badminton sessions as well as other activities both indoors and outdoors. The price includes lunches.
We have a great coaching team for the camp. The head coach is Helena Santalahti, who will have at least 2 assistant coaches.
The price of the camp is 230€, which includes the practices, shuttles, and lunches. All the attendees have to have their own insurance.
Registrations for the camp can be done via myClub and the last day to register is Friday 3rd of June. The camp has room for 30 players.
Within the registration, remember to mention the attending player's name, date of birth, potential food allergies, and parent's contact info (name, address, mail, and phone number).
Feel free to ask more info about the registration from Lasse Lindelöf (lasse.lindelof@tapionsulka.fi) and info about the camp from Helena Santalahti (helenasantalahtih@gmail.com).