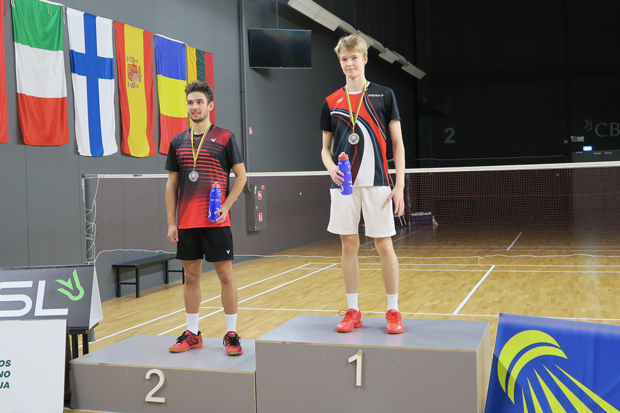 Last weekend one of the club's national team players Joakim Oldorff started off the competition season with a gold medal from the RSL Lithuanian Junior 2020 competition. Congratulations!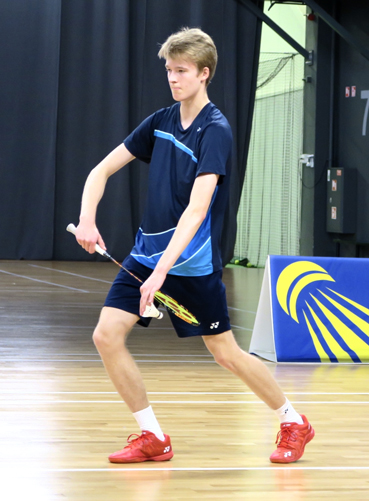 The competition season this year hasn't been consistent at all, and especially opportunities to compete abroad have been scarce.
— It was great to compete after a long break. I'm happy with my playing, as I succeeded in things that I was especially focusing on during the competition, Jokke comments on his experience.
A testament to Joakim's focus is the fact that he did not lose a single set during the weekend, and opponents had to fight for any points at all.
— I was well prepared before my matches, and didn't give out any free points to my opponents. Also, I felt safe playing due to the strict Corona-policy that the organizers implemented.

Joakim is currently sixth in the World Junior Ranking list, and after the newest win he rose to number one place on Badminton Europe's Junior Circuit list as well. This plays well for the European Junior Championships in Pajulahti in October!