Due to the stricter Covid-19 restrictions, only the training groups for players born 2003 or later will begin next Monday, the 10th of January.
The groups of adults will start at the earliest 7th of February. We will inform about the start of the adult groups separately.
Due to the local COVID situation, the coaches of Tapion Sulka will check COVID -19 passports in the trainings from players above the age of 16.
The COVID-19 passport is a EU digital COVID-19 certificate which you can download from Omakanta. The EU COVID-19 certificate contains three different certificates: A certificate of coronavirus vaccination, a certificate of coronavirus test results and a certificate of already having had COVID-19. All three certificates also serve as a COVID-19 passport. 
Tapion Sulka's new club clothes have arrived on the Badstore.fi website.
The familiar FZ Forza clothing range has been updated with three new shirts and new shorts and skirts. Familiar tracksuit can still be found in the selection. The club's logo is printed on the shirts and the tracksuit and "Tapion Sulka" printed on the back of the tracksuit. In addition, it is possible to order your own name on the back of the shirts for an additional fee.

Orders are conveniently handled directly from the online store via the link and instructions found in the Club clothing section of TS's website. The products can be ordered continuously on the websites.

If you want to try the clothes before ordering, you can ask the coaches for samples at the hall. There are fitting sizes for new shirts and shorts and skirts for women and children in Esport.
If you have any questions about club clothing or how to order it, you can contact the order supplier directly (badstore.fi@gmail.com) or the person responsible for club clothing on TS's side (tuuliharkonen@hotmail.com).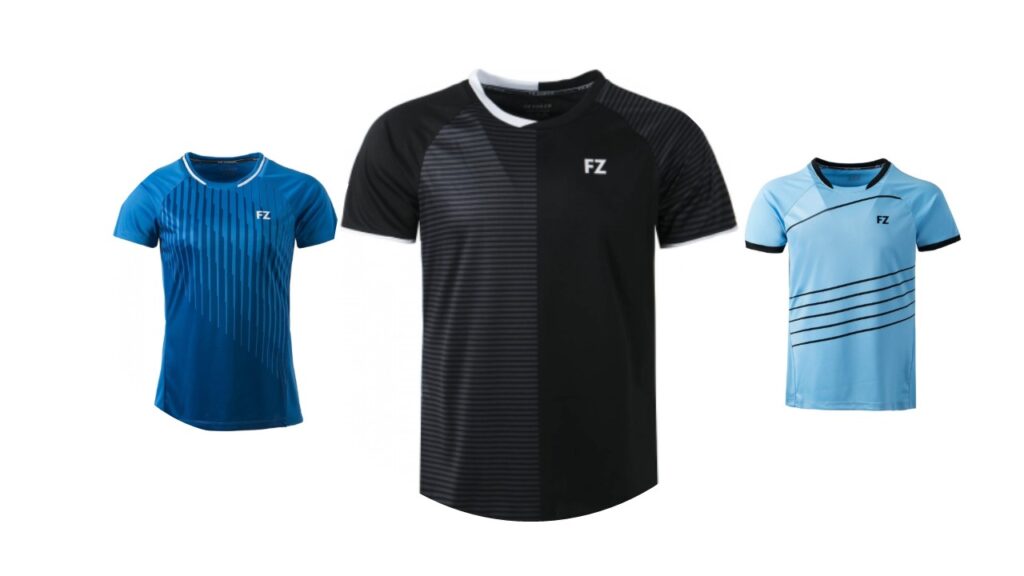 3.-9.5. all junior groups are training in Esport Center no matter where they normally practice
We will have a training session to junior players born 2001 or later
Season begins on 3.5.2021 and ends on 15.6.2021
Adults' groups are unfortunately not starting yet.
All coaches and groups are still following covid -safety instructions.
Any changes will be updated here
All of the training groups on break for now. We will post updates when the situation gets better.
During this time the courts are not available for players of Tapion Sulka
The board of Tapion Sulka monitors the situation and instructions of the authorities